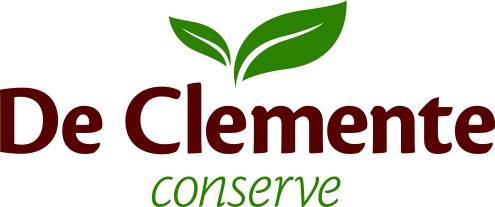 De Clemente Conserve SpA is a manufacturer of canned food founded in 1994 by the De Clemente family that can boast over 50 years of solid experience in the field.
All components, in fact, are actively involved in the management and united by the same spirit of participation, carefully following all the stages of processing from the choice of raw materials.
The company policy is aimed at meeting the increasingly changing needs of customers and expanding into new markets.
The company's headquarters alongside with its production site have been located in Fisciano since 2013. De Clemente Conserve SpA's facilities are equipped with some of the most technologically advanced production systems that allow a processing capacity of 200,000 tons. / year of tomato and achieve the annual production schedule in about 70/80 working days, also maintaining the high quality level of its products by reconciling the needs of modernity in compliance with environmental standards.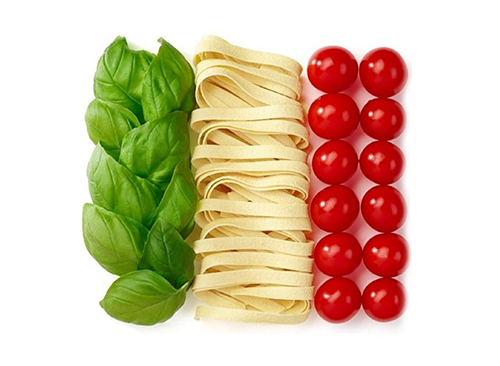 Our range includes the following products obtained exclusively from fresh Italian tomatoes, available both from conventional and organic production.
PEELED TOMATOES
CHOPPED TOMATOES
CHERRY TOMATOES
DATTERINI
PASSATA
Certification and Quality
We carry out a strict control of the entire production process, ensuring the complete traceability, according to the procedures of our quality system and self-control, for which we have obtained numerous certifications in accordance with accredited international standards.
The company is constantly committed to an environmentally sustainable and socially responsible behaviour.
Every year De Clemente Conserve invests in innovation, new spaces and ambitious industrial projects. The use of financial, technological and professional resources dedicated to health protection, quality and customer satisfaction is an investment and a concrete expression of the consolidation of its mission: quality, reliability, modernity and competitiveness.