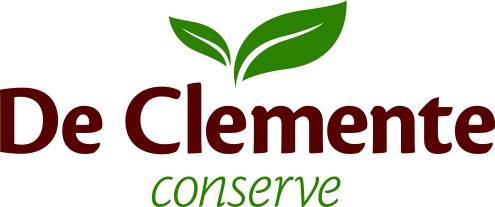 In famiglia
De Clemente Conserve SPA is a company specialized in the production of canned tomatoes. Founded in 1994 by De Clemente's family, De Clemente Conserve boasts more than 50 years of experience and competence
All De Clemente family members are actively involved in managing with great dedication the company; they all accurately participate to all the processing steps, including the selection of raw materials. The company policy aims to satisfy all the customers' demands and to expand into new markets.
De Clemente Conserve Spa production plants are among the most High-tech with a processing capacity of 200 tons of tomatoes per year on a sixty-day-production plan with a high quality product level which reconciles the demands of modernity with in compliance with environmental standards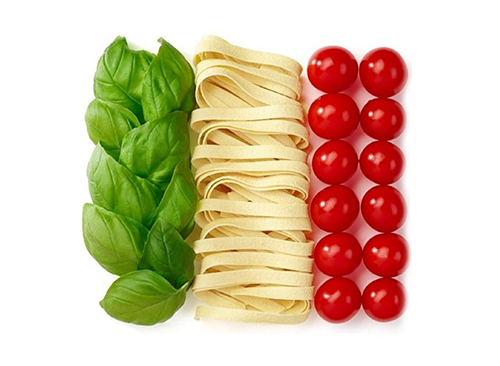 Produzione
Our company can boast the following products, exclusively obtained by 100% Italian fresh tomato, available in organic and conventional systems.
Our Products
Peeled Tomatoes
Chopped Tomatoes
Cherry Tomatoes
Passata